Brandon Hale
Fitness Coach & Business Owner
I've worked with Matt on a number of projects now and the experience has nothing short of world class every single time. The design work is always far beyond my expectations and Matt is diligent in ensuring that everything is working perfectly and on time. I will never go to anyone else for my graphics / web design work ever again.
Warren Moise
Award Winning Lawyer, Musician, and Author
I was referred to Matt Dragos by a book publisher to create my website and assist me with other internet-related matters. Because software writers tend to write to lay people and each other using obscure "software trade" language, I needed someone creative and who used clear American prose. After dumping several "web people," I signed on with Matt. He is very capable, professional, and creative. I am 100% satisfied with his work.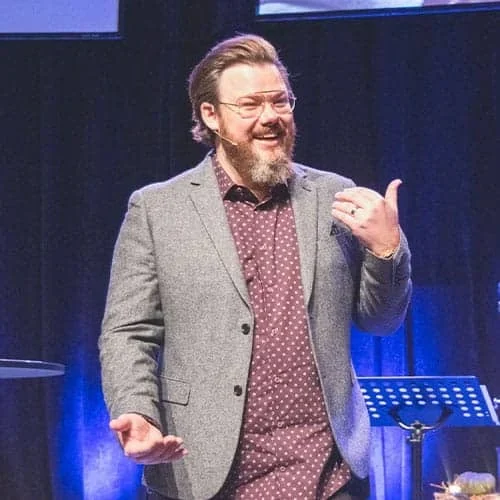 Jon Bjorkman
Lead Pastor at Bethel Gospel Tabernacle
Dragos Design went far and above what we expected. He really wanted to her our vision and see the complete picture of our organization before he created what we would consider the perfect website. We talked to an other web designer and they just seem really cold compared to Matt. Two thumbs up for sure.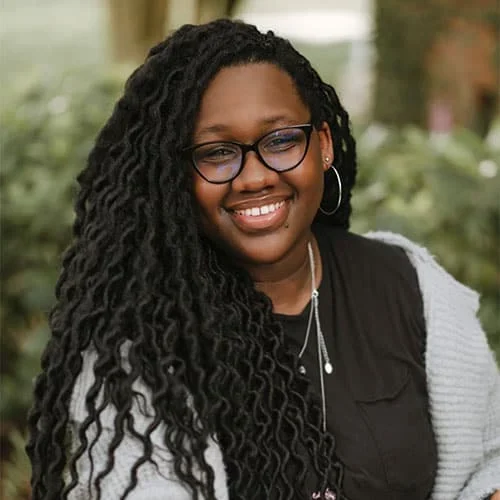 Asia Small
CEO of The Purpose of Prep LLC
My experience working with Matt was seamless, FAST, and pain-free! He was able to fix all of the issues I couldn't figure out when it came to Web Design. After working with him, I would NEVER tackle web design alone! From the website design to even assistance with my email marketing system, Matt was there every step of the way and I couldn't be more grateful!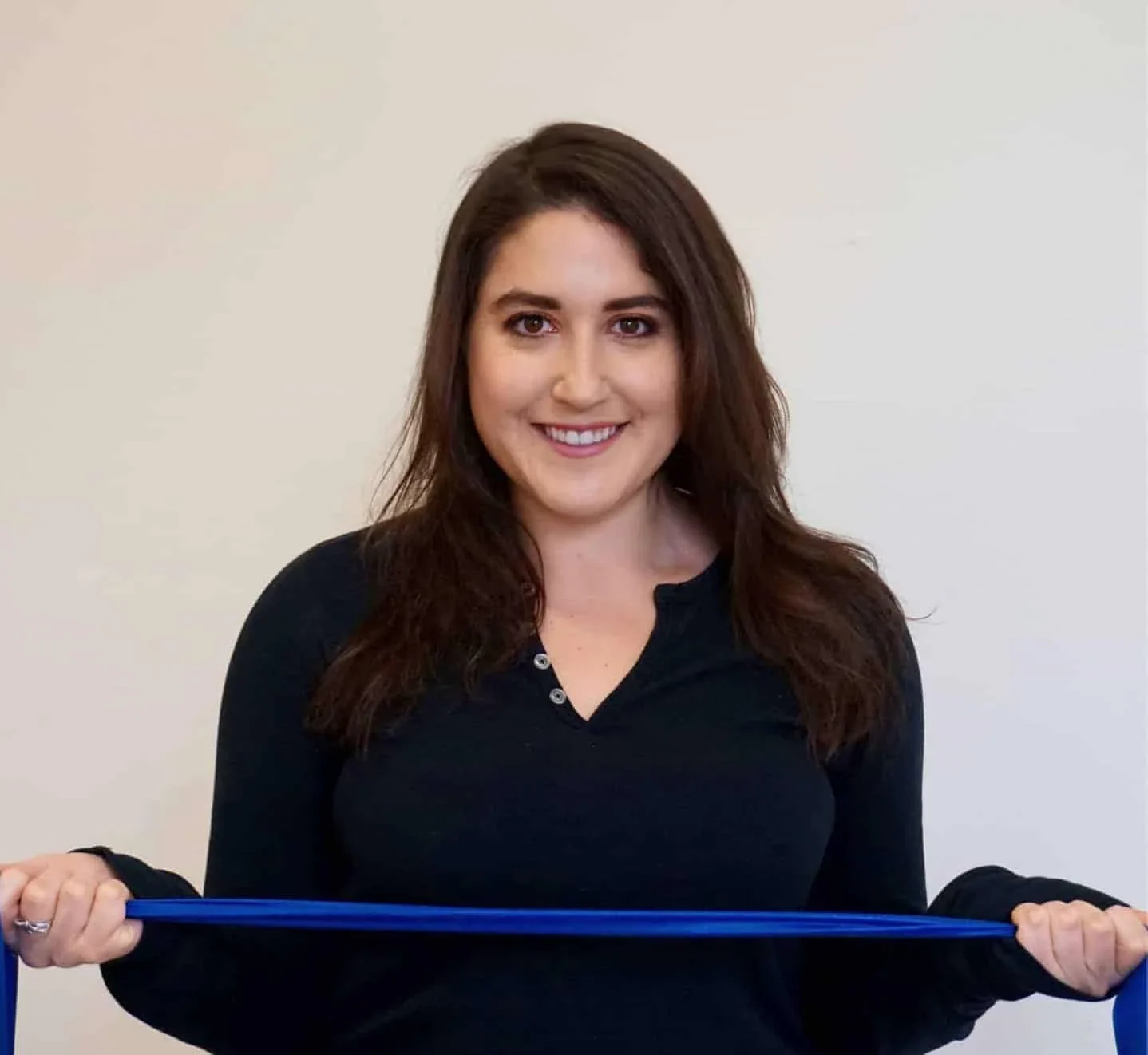 Jaime Glassman
Owner of The Movement Maven
Matt is just a delight to work with. He was patient as I figured out what I wanted for a website, is quick and efficient and delivered exactly what I wanted (especially since I didn't even know what I wanted at the beginning). Not only has it provided me with an opportunity to showcase my business but he also provided me with the tools to edit my website myself and continue to customize it with a ton of detail and features. He's a website super hero and can basically do anything with wordpress!! 10/10 recommend!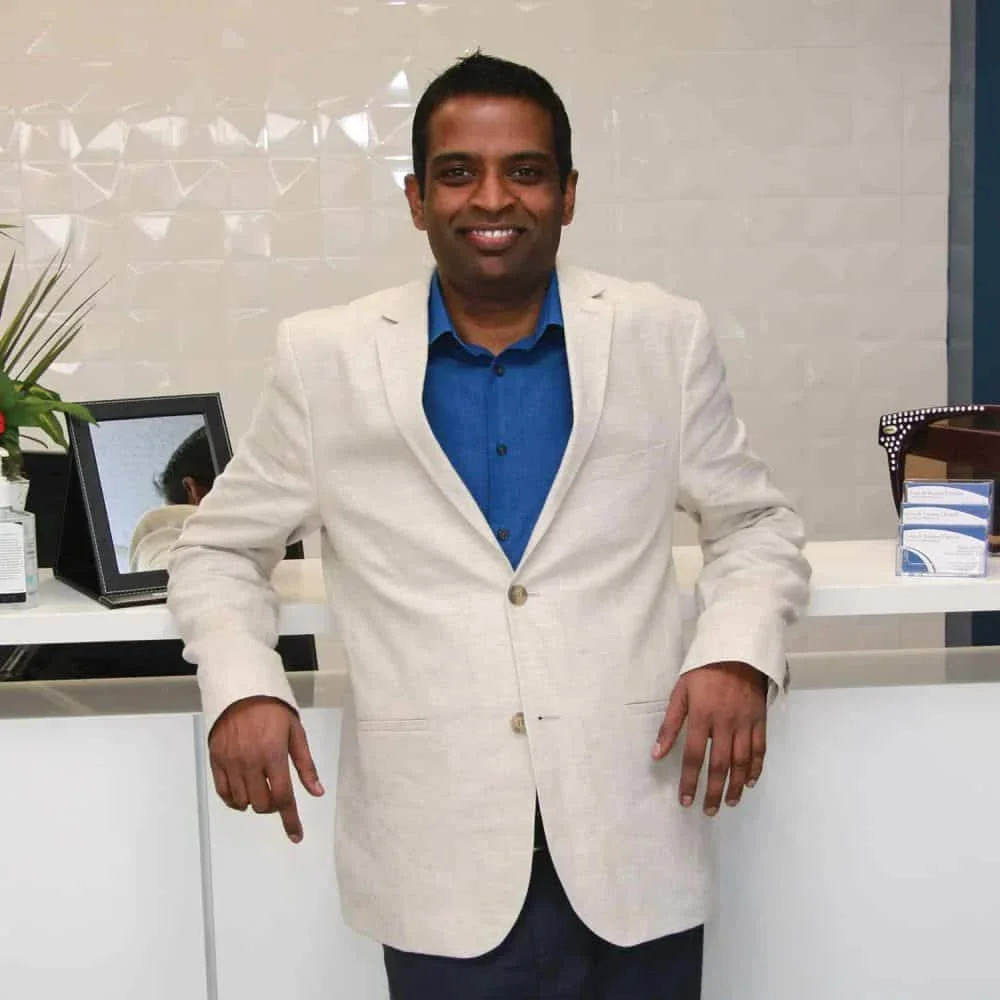 Prem Kumar
Owner of Lens & Frames Optical
Very professional and efficient in handling web pages. You deserve a thumbs up for all your creativity and swiftness in designing our web page! It sure did attract customers to visit our website without a doubt. All the Best.
Faith Honeybee Setley
Owner of Honeybee Reflections
Matt Dragos is a top notch guy who always puts his clients first. His web designs revolve around the clietele's requirements and ideas to produce creations that are not only aesthetically pleasing...but also aid in drawing people in to enhance one's career. His work includes everything from consultation to promotion...putting one at ease to know they are getting a good quality website and continued assistance from someone with a sincere hands on business approach.
Stephanie Peterson
Worship Pastor at Calvary Pentecostal Assembly
Matt sets a high bar and goes above and beyond to make sure his clients are 100% satisfied. He is always on the cutting edge of new trends and technology, and he has incredible vision and creativity that brings life to everything he does!