We offer a number of website & design services
Beautifully responsive websites
I was a designer years before I built my first website. This means that your websites are beautifully designed, aesthetically pleasing and fully responsive. It also ensures your website will look good on desktop, tablet and mobile.
I also provide blazing fast website hosting specifically built for your website. More info on that below.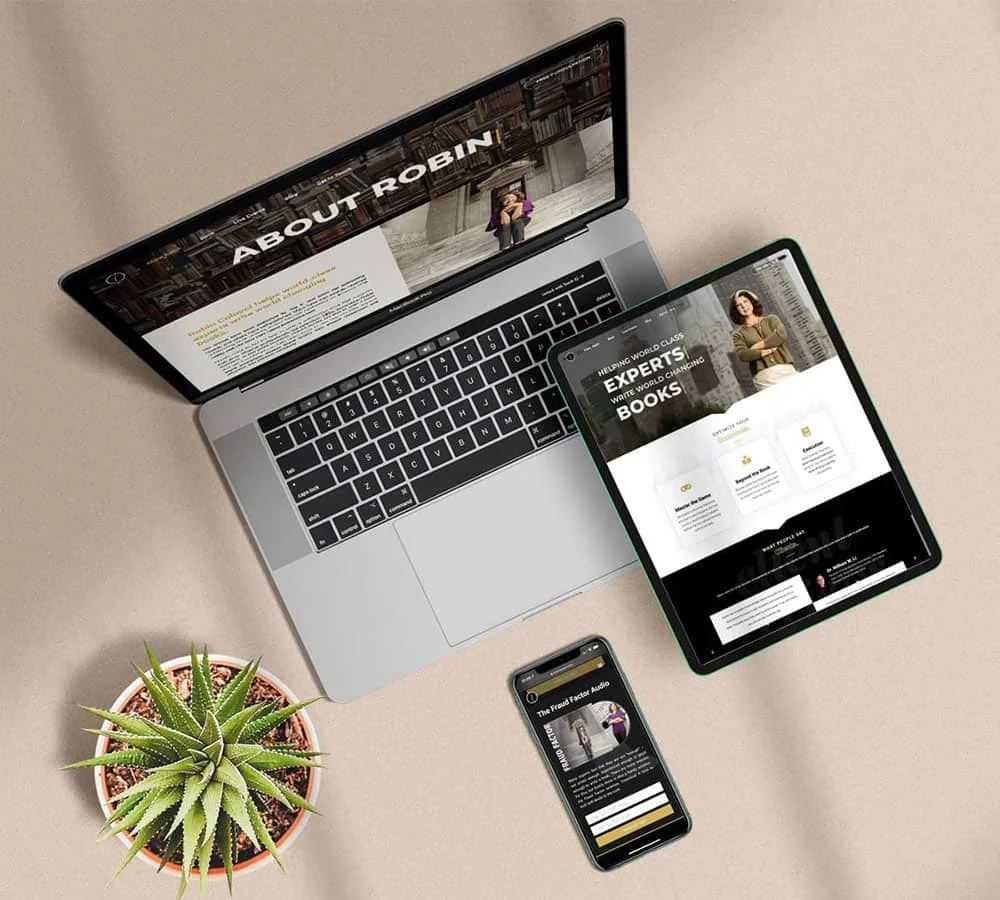 Whether you're looking for PDF's, Facebook Cover Photos, Magazines, YouTube Thumbnails, or even beer labels… I got you covered.
It can be argued that the backend (hosting) of your website is more important than the front end (design). The average user will leave your website if it doesn't load in under 2 seconds. I offer a blazing fast, and fully secure hosting packages to over 100 amazing clients.
Check out our most recent projects below.
Web Design