I would love to chat about your next project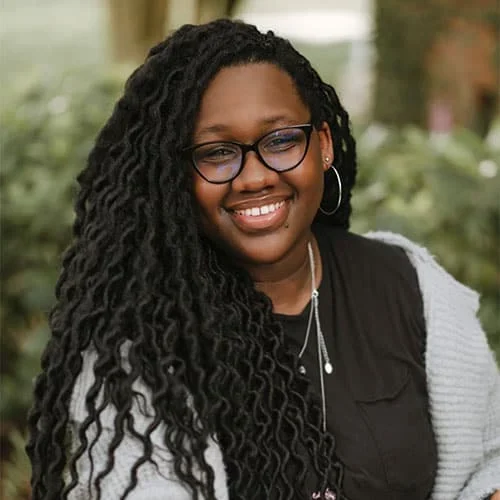 Asia Small
CEO of The Purpose of Prep LLC
My experience working with Matt was seamless, FAST, and pain-free! He was able to fix all of the issues I couldn't figure out when it came to Web Design. After working with him, I would NEVER tackle web design alone! From the website design to even assistance with my email marketing system, Matt was there every step of the way and I couldn't be more grateful!q
Faith Honeybee Stetley
Owner of Honeybee Reflections
Matt is a top notch guy who always puts his clients first. His web designs revolve around the clientele's requirements and ideas to produce creations that are not only aesthetically pleasing...but also aid in drawing people in to enhance one's career. His work includes everything from consultation to promotion...putting one at ease to know they are getting a good quality website and continued assistance from someone with a sincere hands on business approach.
Delly Behen
Executive Director of The Nellie Martin Carman Scholarship Fund
I have worked with Matt on two different websites projects and he is excellent!! He built both from the ground up and created an online application form on one of the sites. This alone is 10x better than our old process and will save us so much time in the future... I wholeheartedly recommend Matt for any website project you many have!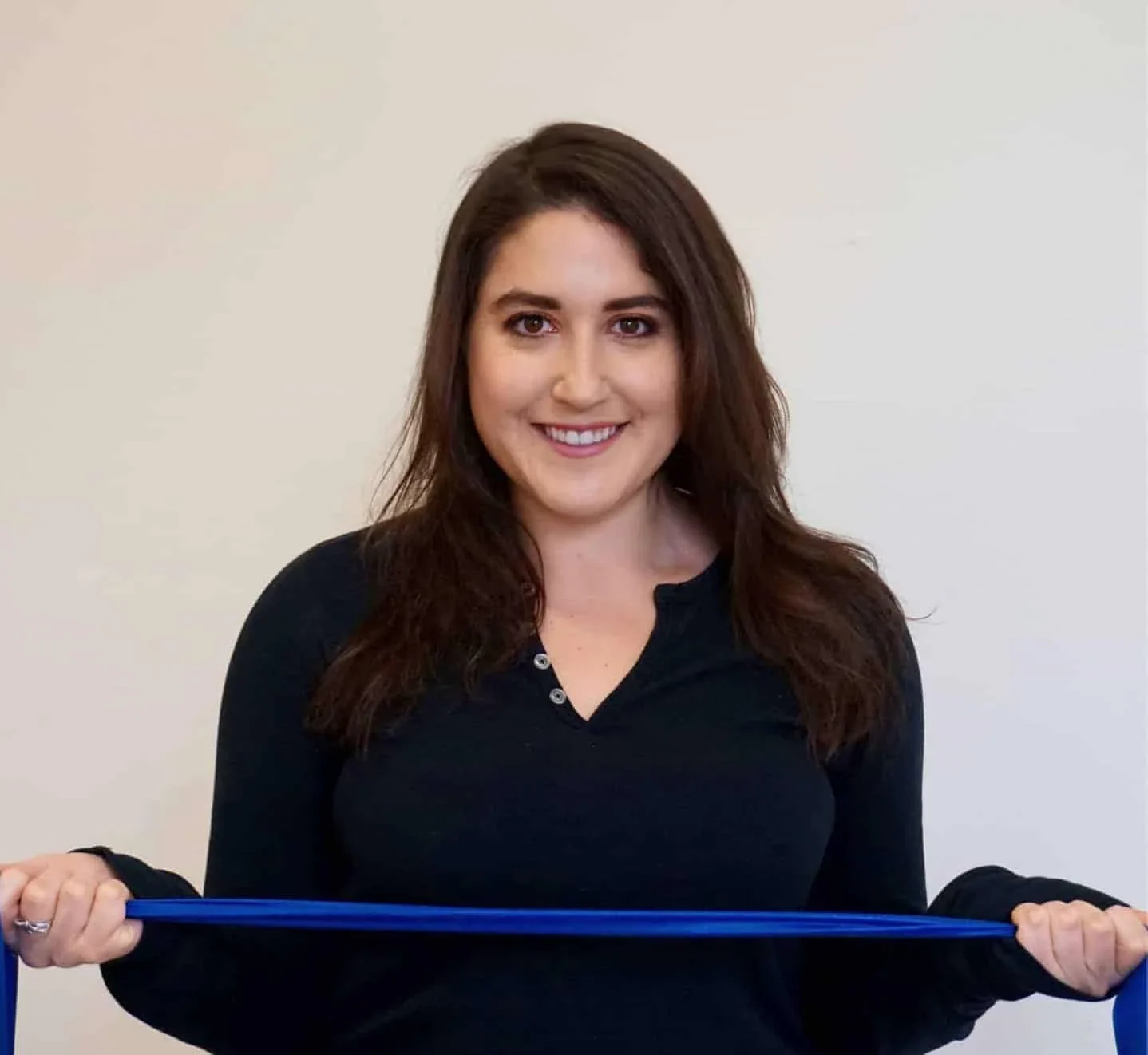 Jaime Glassman
Owner of The Movement Maven
Matt is just a delight to work with. He was patient as I figured out what I wanted for a website, is quick and efficient and delivered exactly what I wanted (especially since I didn't even know what I wanted at the beginning). Not only has it provided me with an opportunity to showcase my business but he also provided me with the tools to edit my website myself and continue to customize it with a ton of detail and features. He's a website super hero and can basically do anything with wordpress!! 10/10 recommend!
Clara Lai & Jason Devera
Owners of Project Aesthetic Fitness
Our experience Matt has been outstanding! He's very responsive and helpful with our questions. Our website has performed much better than trying to build it on our own. Saved us the time and headache and money! On top of that, we've learn how to navigate and operate how to add new contents in our website. Which allowed us to build our email list exponentially! We highly recommend working with Matt if you are looking for real solution having a professional high converting site!